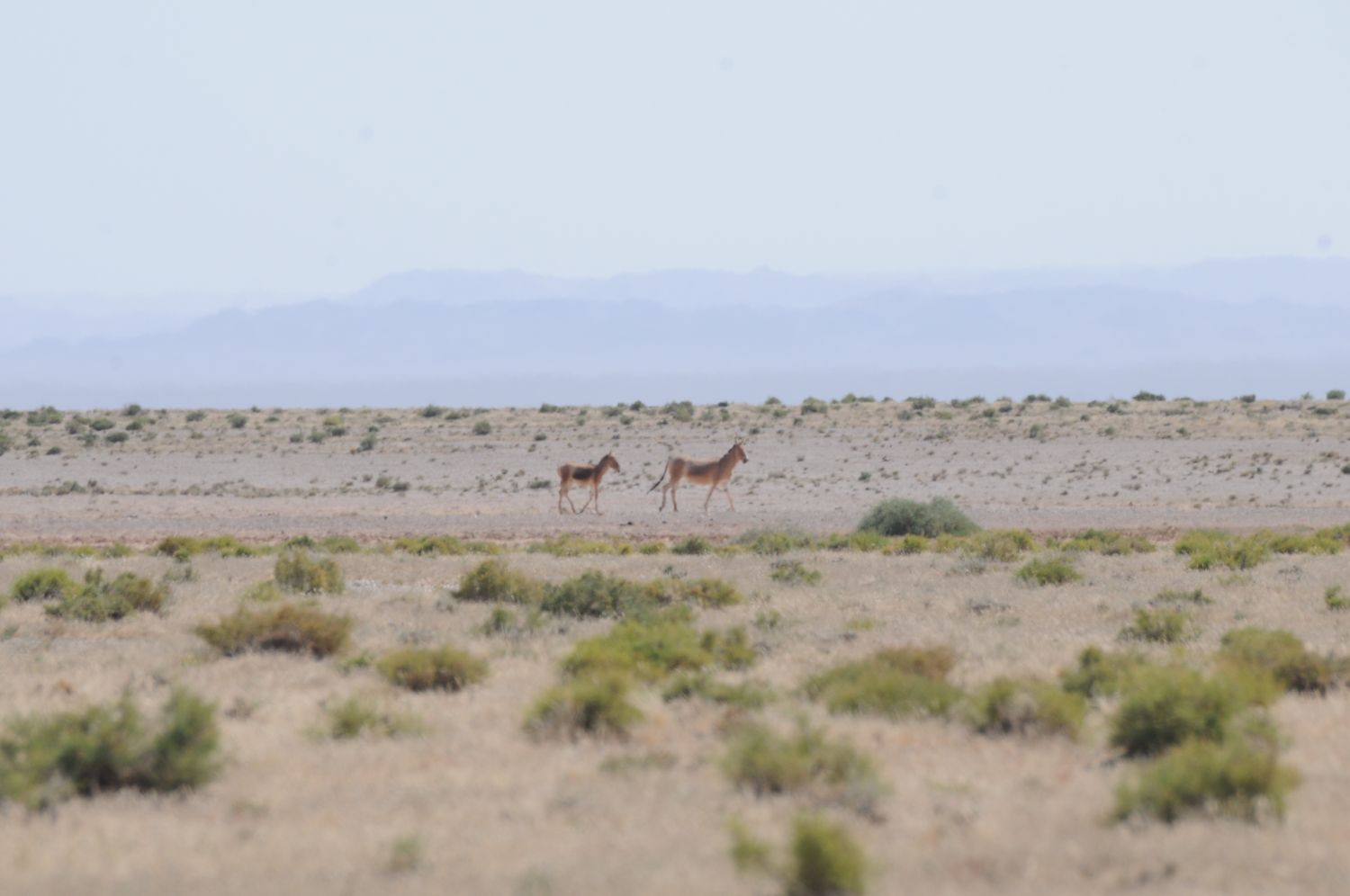 A wind farm project: a long and complex process of studies and authorizations
A wind farm project: a long and complex process of studies and authorizations
Our objective is to create projects respectful of environment and living conditions of residents.
With wpd and Qleantech, the development of a wind farm project includes a huge set of preliminary studies aiming at improving the inclusion of the project in its environment from all points view: biodiversity, landscape, cultural patrimony, living conditions and health of the population.
Those studies are mandatory and must be validated by the country administration. They belong to the feasibility evaluation of the project with its technical selection and characteristics in regard of the local issues.
In the purpose of objectivity and integrity, those studies are undertaken by independent specialists who conduct the assessments following local regulation and international standards.
In Mongolia, the Detailed Environmental Impact Assessment (DEIA) is required and described by the Mongolian Law on Environmental Impact Assessment Article 4.1 amended in 2012.
Other applicable standards are followed on the consideration to request international financing for the project's implementation. The Environmental and Social Impact Assessment (ESIA) must be based on local regulatory requirements (those of the DEIA)  and internationally recognized standards (IFC PS – International Finance Corporation Performance Standards).
The global Environmental Impact Assessment is then set up to demonstrate internal and external stakeholders our commitment to operating responsibly and fulfilling local and international environmental, social and health performance standards.
You will find in the pages of the "Environmental & social" menu the updated information about the project's progress and important communication regarding the Stakeholders Engagement Plan (SEP).
List of environmental and social issues:
Climate
Air quality
Noise
Landscape and subsoil
Groundwater and surface water
Soil cover
Flora
Fauna
Economy
Social
Data collection methods:
Bibliography
Desktop review
Screening of potential risks
Identification of areas of observation
Survey
Identification of stakeholders
Meetings and questionnaires
Collection of feedbacks
Grievance mechanism